We have a few items that didn't pass our Quality Control, Message me if you are interested in anything!
Assault Industries Aluminum Gas Cap with Red Center Cap $75.00
Assault Industries Steering Wheel $109.00
Assault Industries GT Series Shift Knob in Silver with Carbon Fiber Ring $80.00
PRP Fitted Door Nets $155.00
NRG Gen 2.5 Quick Release in Orange $95.00
NRG Gen 3.0 Quick Release in Red $129.00
Aluminum Guage Bezels in Blue $39.00
Images have been attached to this thread. Message us or give us a call if you are interested or have more questions!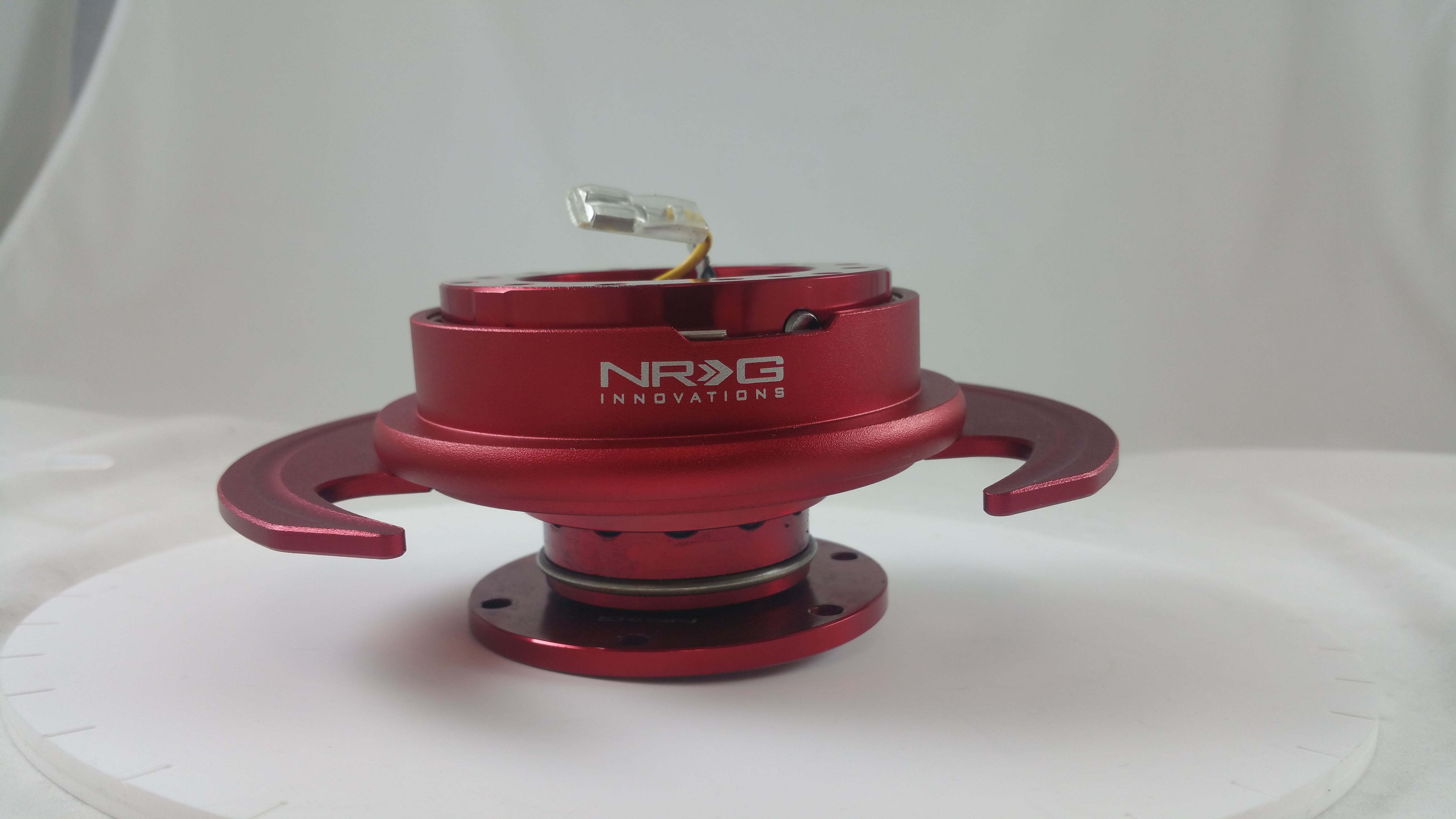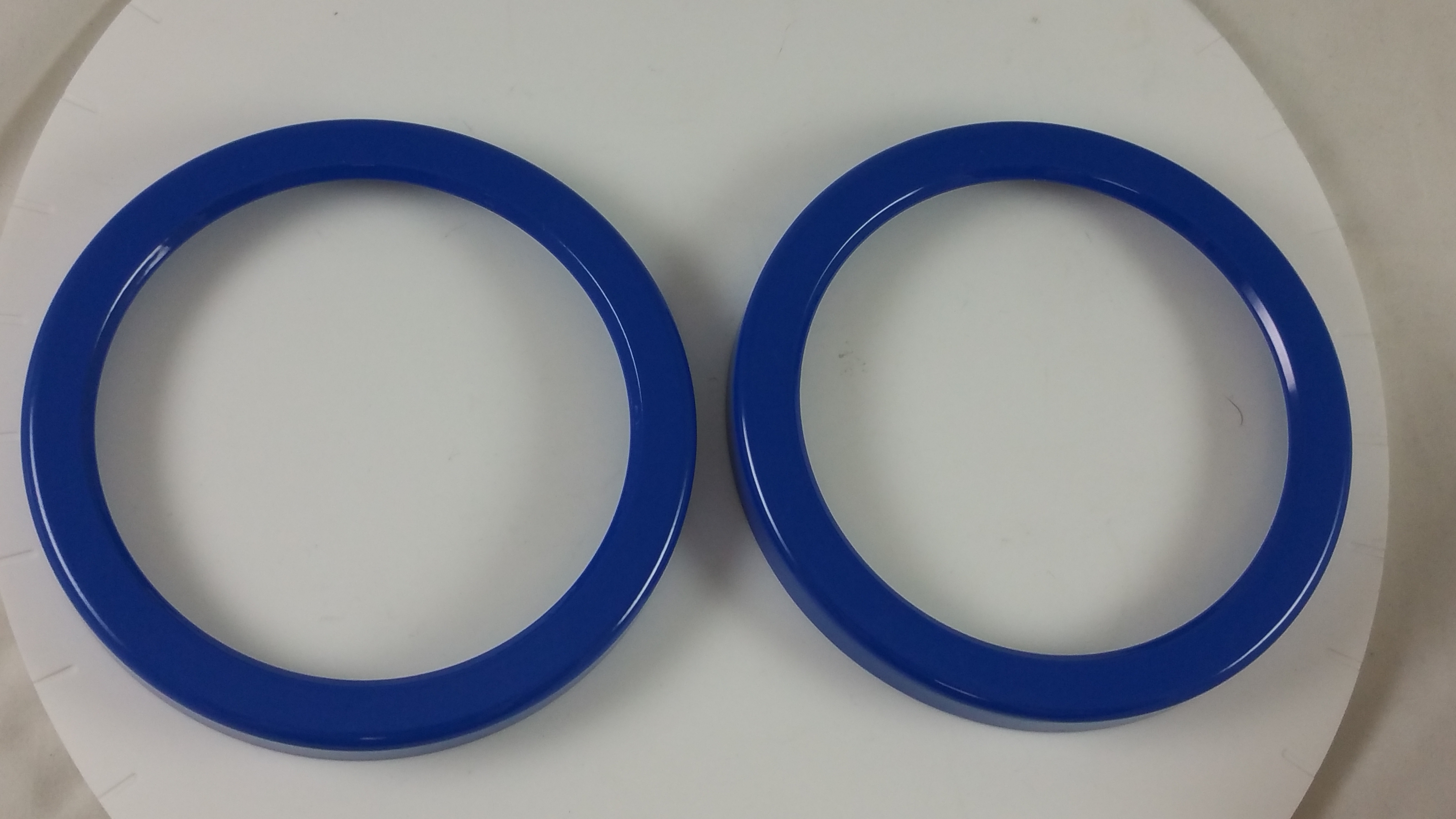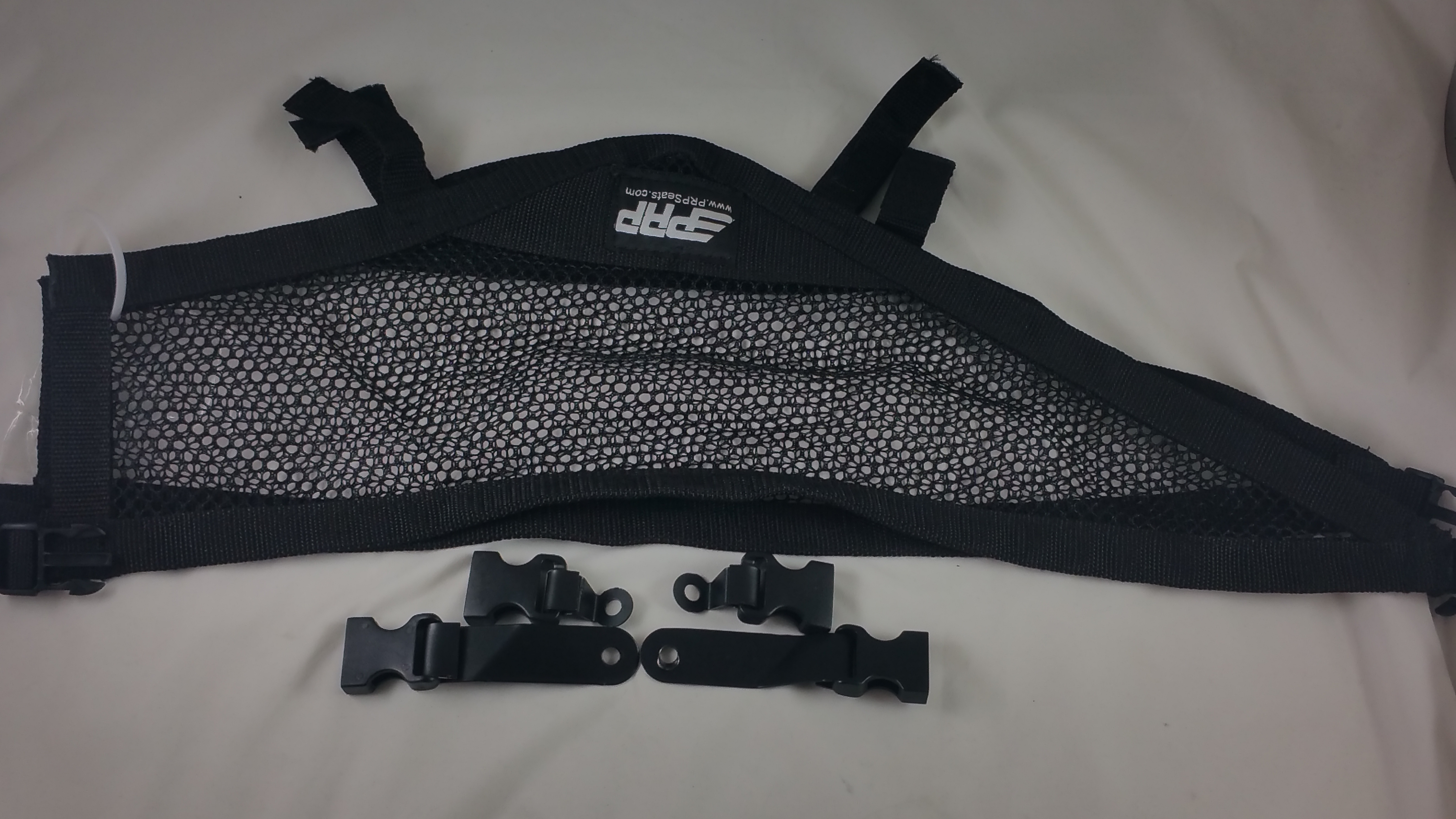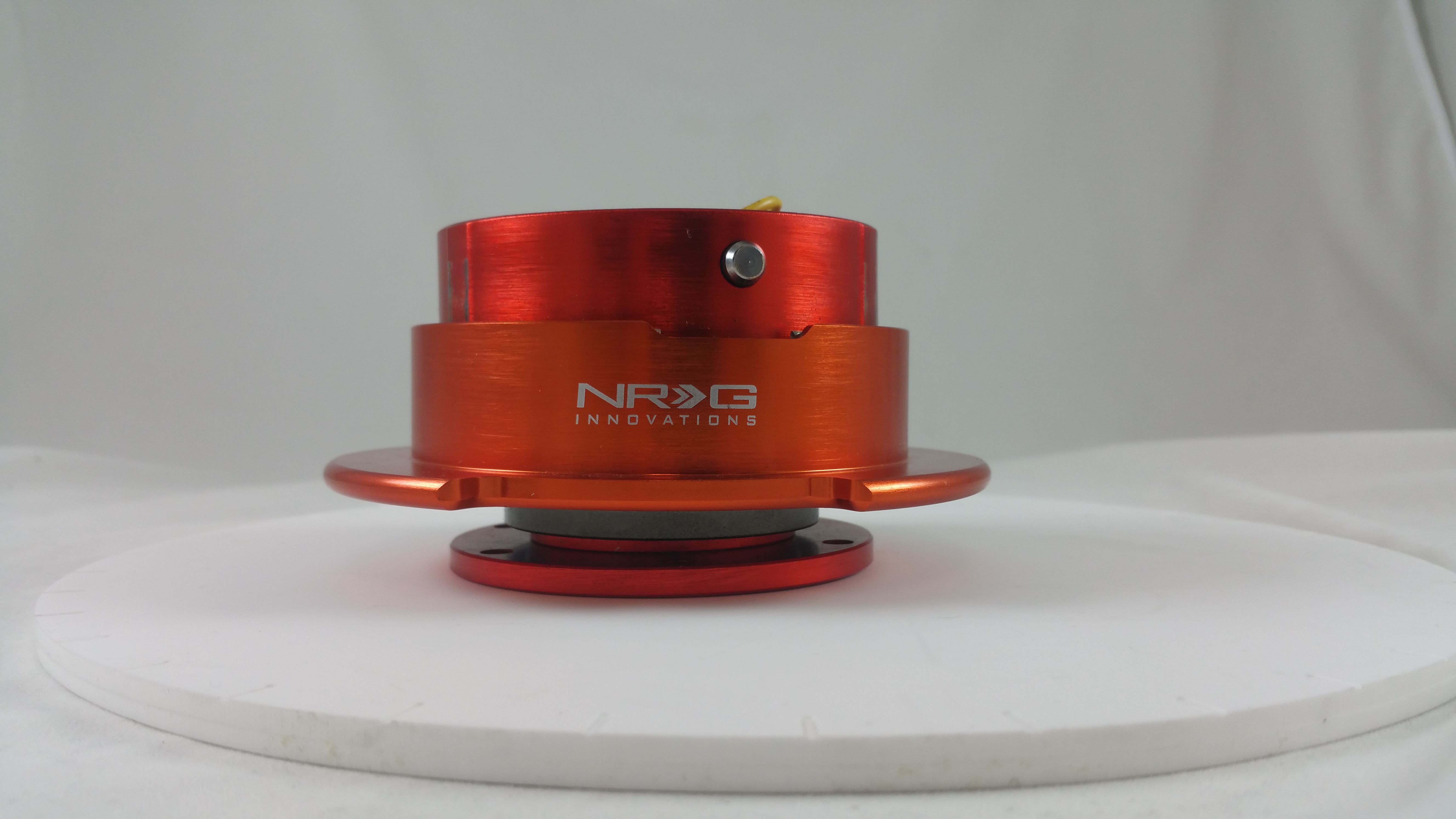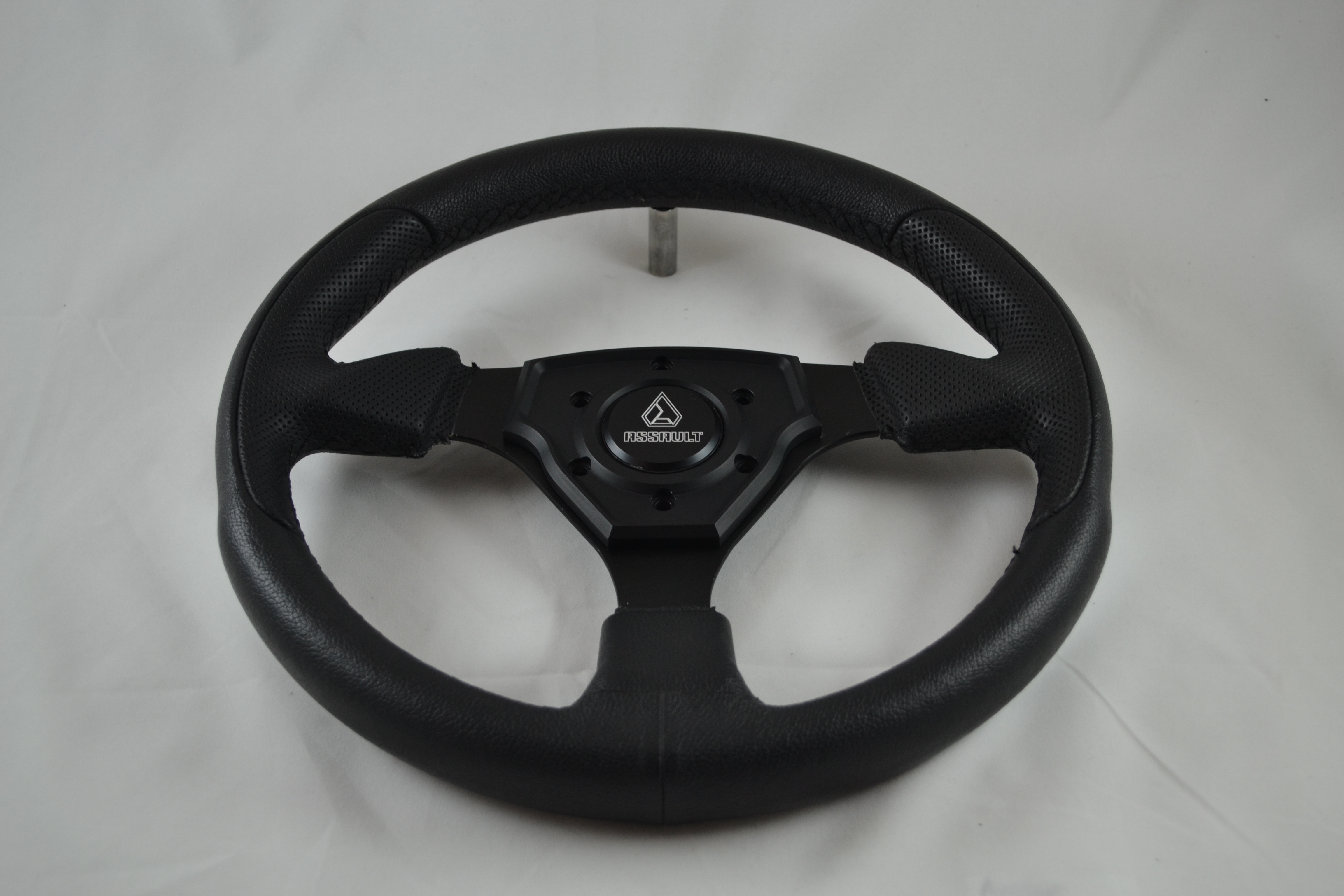 Last edited: