Hey, SlingRider here and well my Polaris Slingshot has finally come in!!! I'm super pumped!!!
What do you think of Roxy?
Options being installed before picked up:
1. Alpha Turbo Kit
2. ARP Head Stud Kit
3. Alpha Powersports Carbon Fiber Belt Guard
4. TricLED Swingarm License Plate Relocator
5. DDMWORKS Fuel Rail
6. Alpha Powersports Short Throw Shifter
7. AEM Cluster Gauge Pack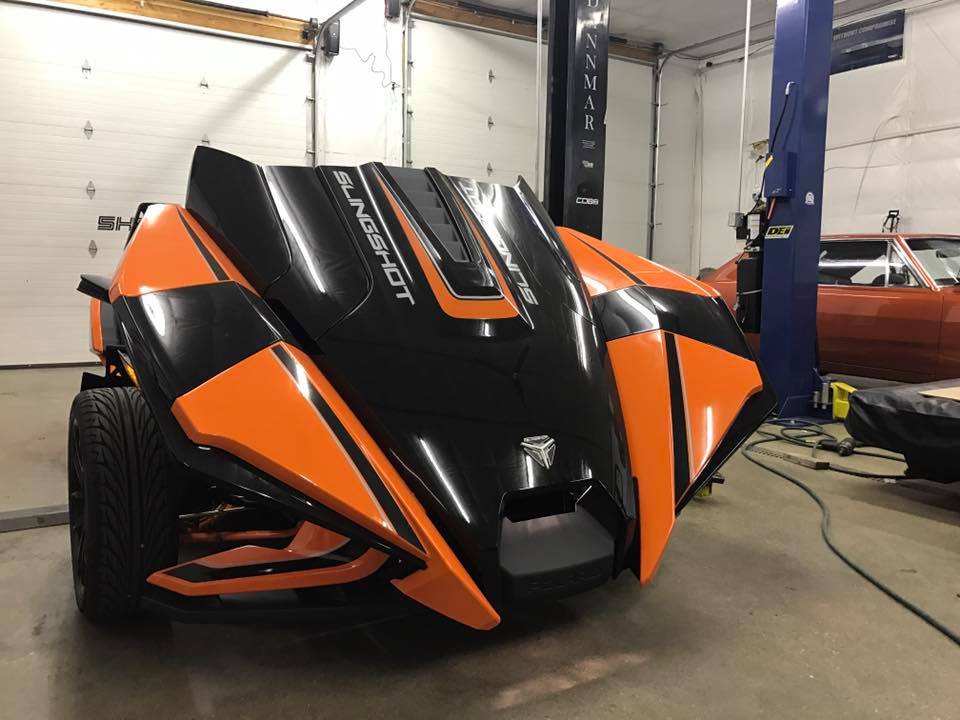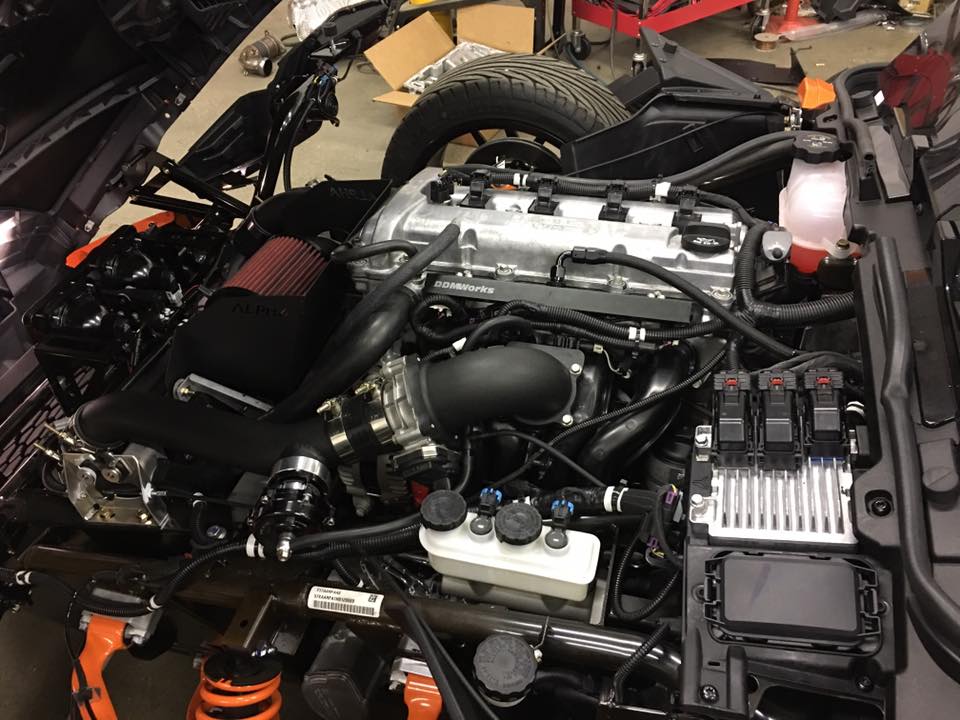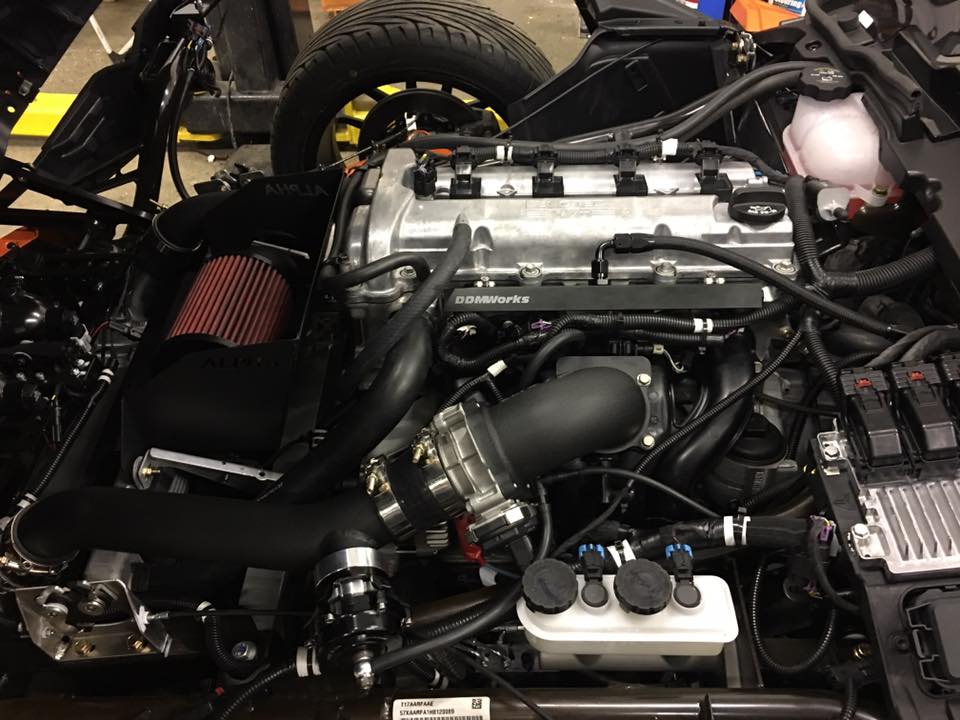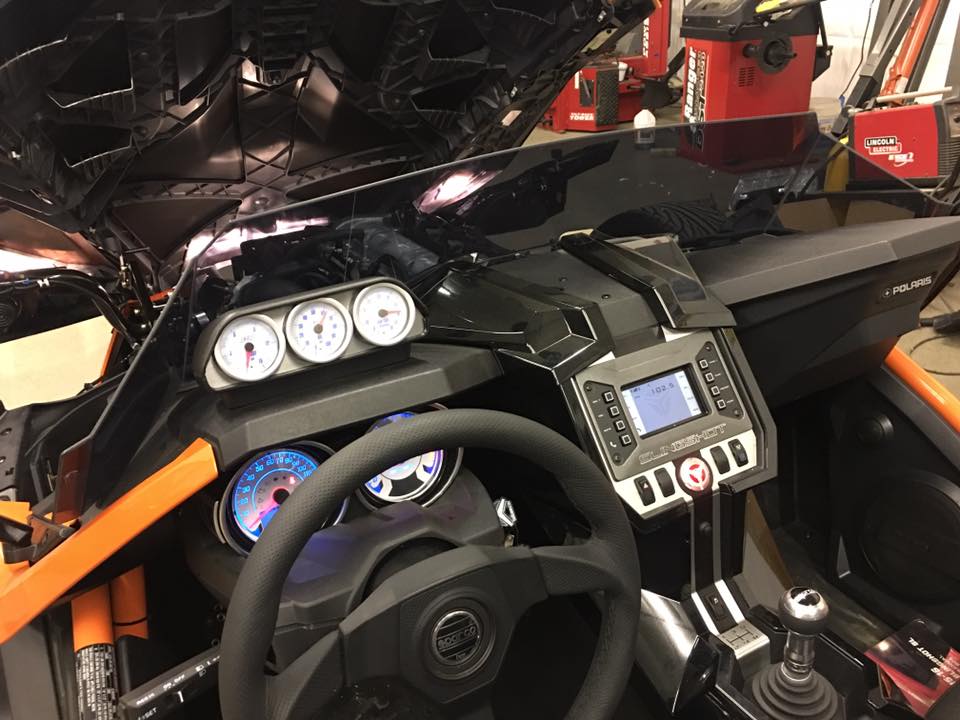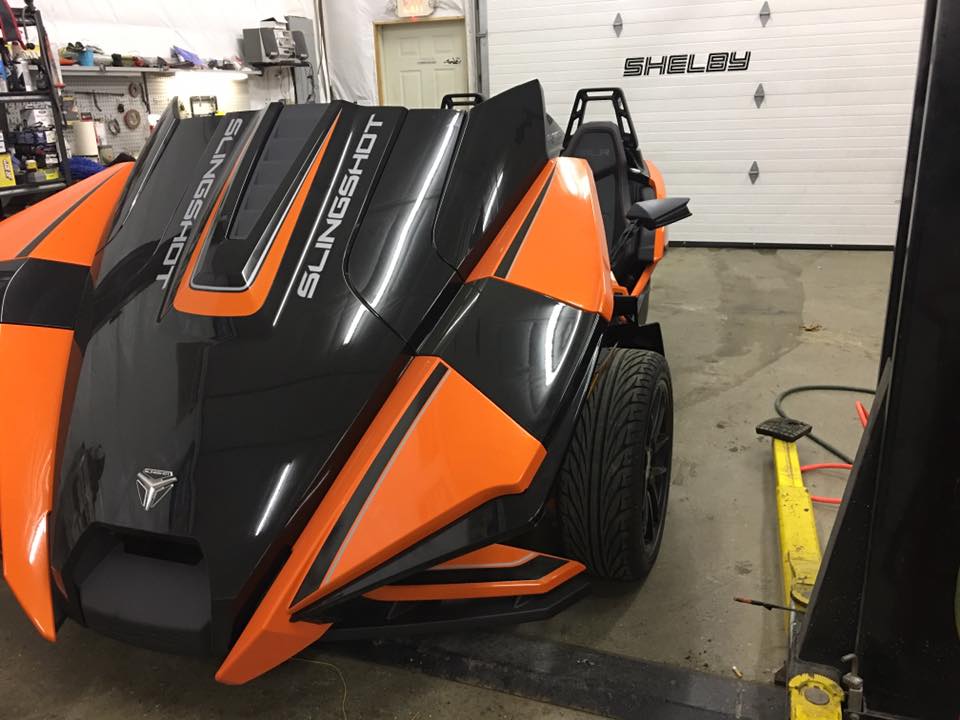 Stay tuned. More to come.
Update: 5-25-2017 - Added some more goodies:
8. Waterproof LED Illuminated Keychain for the Polaris Slingshot Orange
9. TufSkinz Carbon Fiber Speaker Box Accent Kit for the Polaris Slingshot (Pair) - Doomed Glossy
10. TufSkinz Carbon Fiber Hood Vent Accent for the Polaris Slingshot - Doomed Glossy
11. TufSkinz Carbon Fiber Center Console Cover for the Polaris Slingshot - Doomed Glossy
12. TufSkinz Peel & Stick Side View Mirror Accent Trim for the Polaris Slingshot (Pair) Carbon
13. Electrical Connection AM / FM Radio Signal Amplifier for the Polaris Slingshot
14. Electrical Connection Front Turn Signal Conversion Kit for the Polaris Slingshot (Ver 2.0)
15. LED Headlight Conversion Kit for the Polaris Slingshot
16. TricLED Lower Brow LED Lights for the Polaris Slingshot
17. TufSkinz Peel & Stick Side View Mirror Upper Arm Trim for the Polaris Slingshot (Pair) PSX090-DCF
18. DDMWorks Firewall Finish Panel for the Polaris Slingshot Black
19. TufSkinz Peel & Stick Side View Mirror Covers for the Polaris Slingshot (4 Pieces) - Doomed Glossy
20. TufSkinz Peel & Stick Carbon Fiber Entry Trim Kit for the Polaris Slingshot (Pair) - Doomed Glossy
21. Assault Industries Aluminum Gas Cap for the Polaris Slingshot Black Top
22. Assault Industries Gauge Bezel Trim Kit for the Polaris Slingshot (Set of 2) Black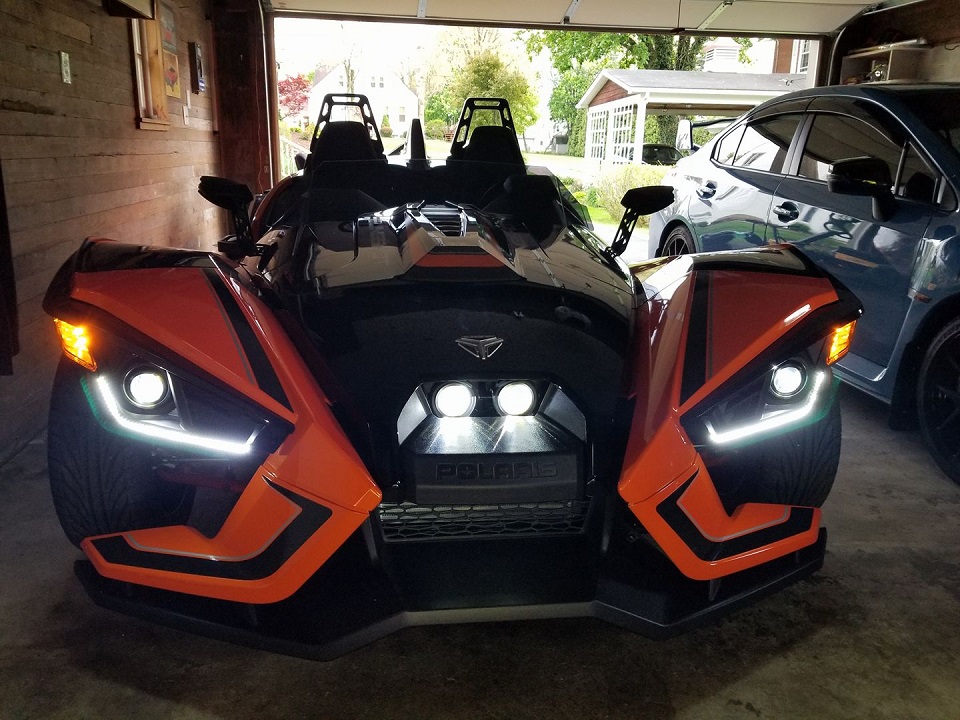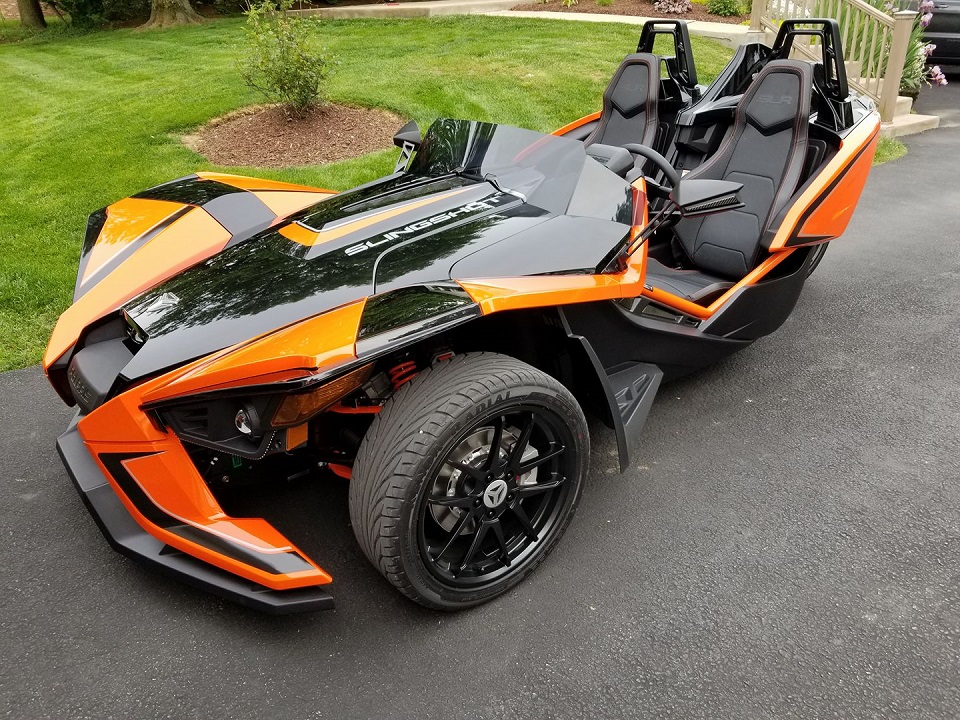 Last edited: