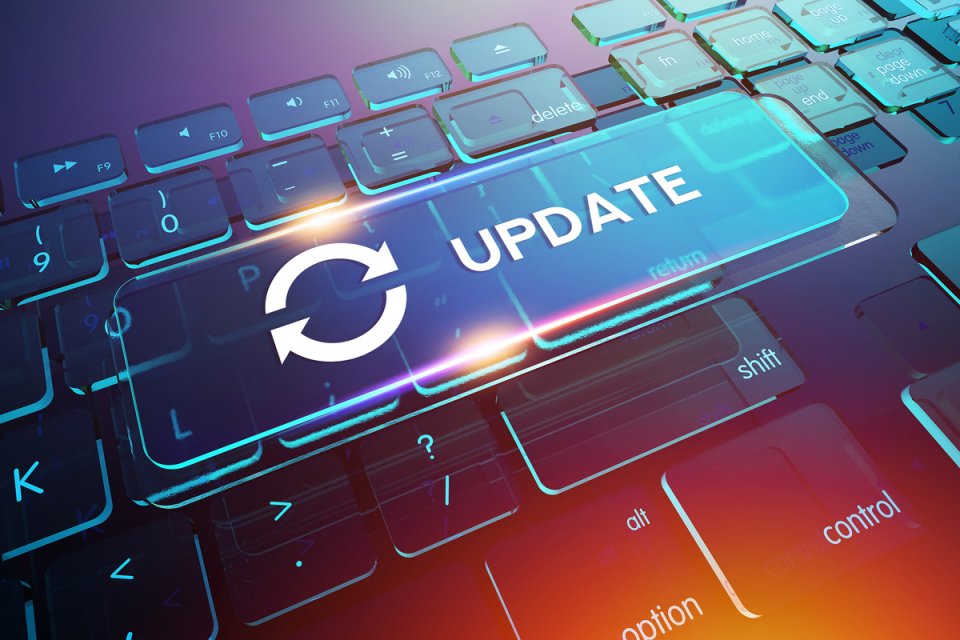 Hello Slingshot friends.
Today, we have moved over to new updated software for more power and easy posting abilities for our users.
Please give us the next few weeks to get it all sorted out.
If you see any issues, please post in this thread.
We will continue to keep everyone updated.
Thank you,
igotaslingshot